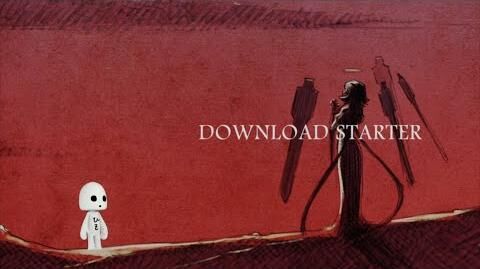 The Download Starter is a counter for Terra Battle that tracks the number of times the game has been downloaded, new game features and content will be unlocked after certain milestones are reached.
Here you can find an an easy-to-read guide that details all unlockable features, beginning at the 100,000 download benchmark all the way to 2 million total downloads.
Click on parts of the image below to discover more about the additional content, whether it's new characters, bosses, or music. Mouse over each section for more information.
---
Download Starter